For the last day and a half i'm getting strange beestat results.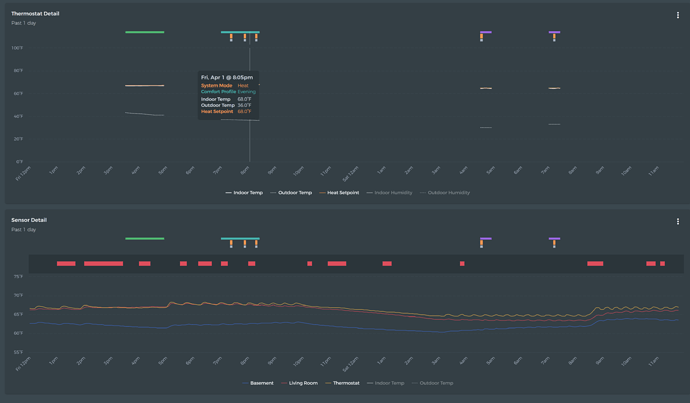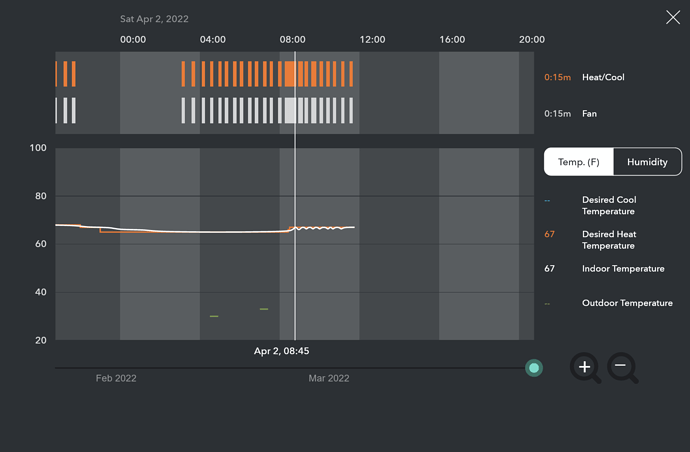 Given there's data in the sensor detail, suggests tstat is communicating with ecobee. Homeiq does show data too. Is this a beestat or ecobee issue? Or both?
Looking at homeiq raw data, appears outdoor temp and wind speed is blank starting 4/1 @ 0625 hours. Suggestions?
Thanks!