Since approximately the notice about "time to heat/cool" being available for Patreon patrons, I'm not seeing the time to heat/cool displayed, and in fact Beestat has stopped showing that my furnace is running at all.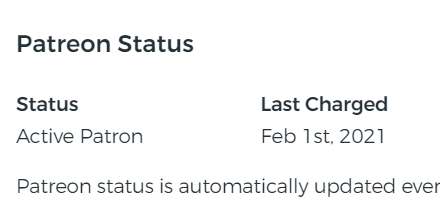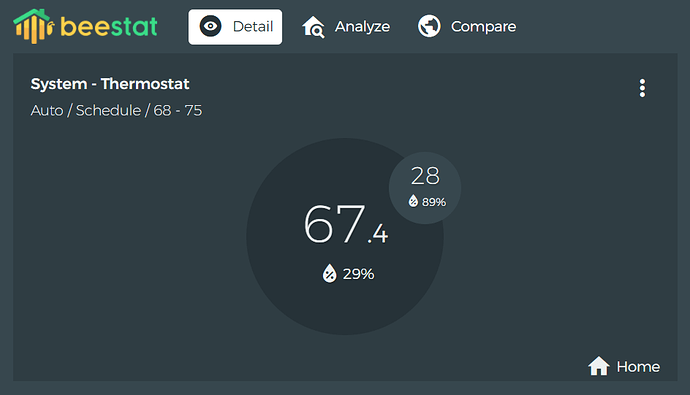 My heating setback is 0.5 degrees, and my furnace is currently running. I can hear and feel it running, and the official Ecobee app shows this to be the case: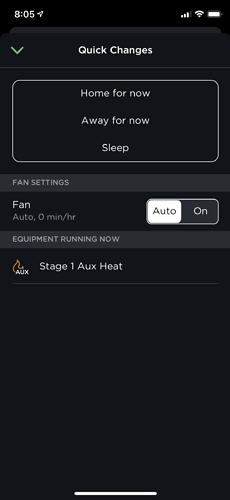 Since this has happened, it's been too cold here for my heat pump to run, so I don't know if that's affected in the same way as the oil furnace (aux heat). I'll probably find out later today.